Secure Your Business From
Cybercrime With Our Free Resources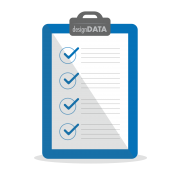 Many organizations believe they are protected from cybercrime, but they aren't. Don't let cybercriminals find a loophole in your security strategy; download our checklist of the top-10 things you should be doing to protect your business.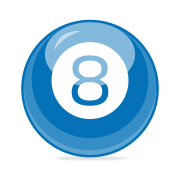 8 Questions To
Ask Your IT Provider
Sometimes, critical elements of a cybersecurity strategy are left out. Don't get caught without a solid plan; download our list of 8 questions you need to ask your IT provider today.